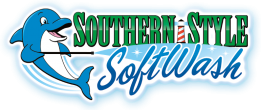 South Carolina's Soft Wash, The Better Power Washing & Pressure Washing Alternative
SoftWash Authorized
We meet a rigorous qualifying process that includes every one of our employees is certified to their exact job position. We also adhere to the Good Stewards environmental stewardship program upholding the highest standards for best management practices within our industry.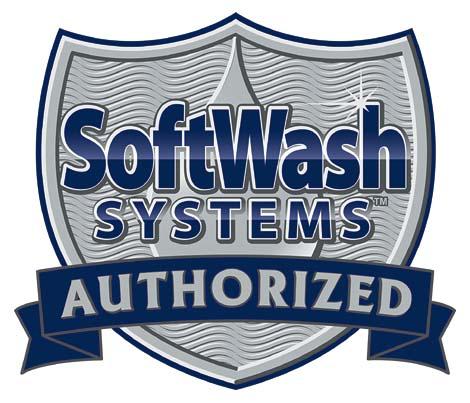 Professional Trucks
It is our pride to know that you will experience the most phenomenal cleaning service ever. Your house will be made to look like new and you will be thoroughly kept informed of the cleaning progress.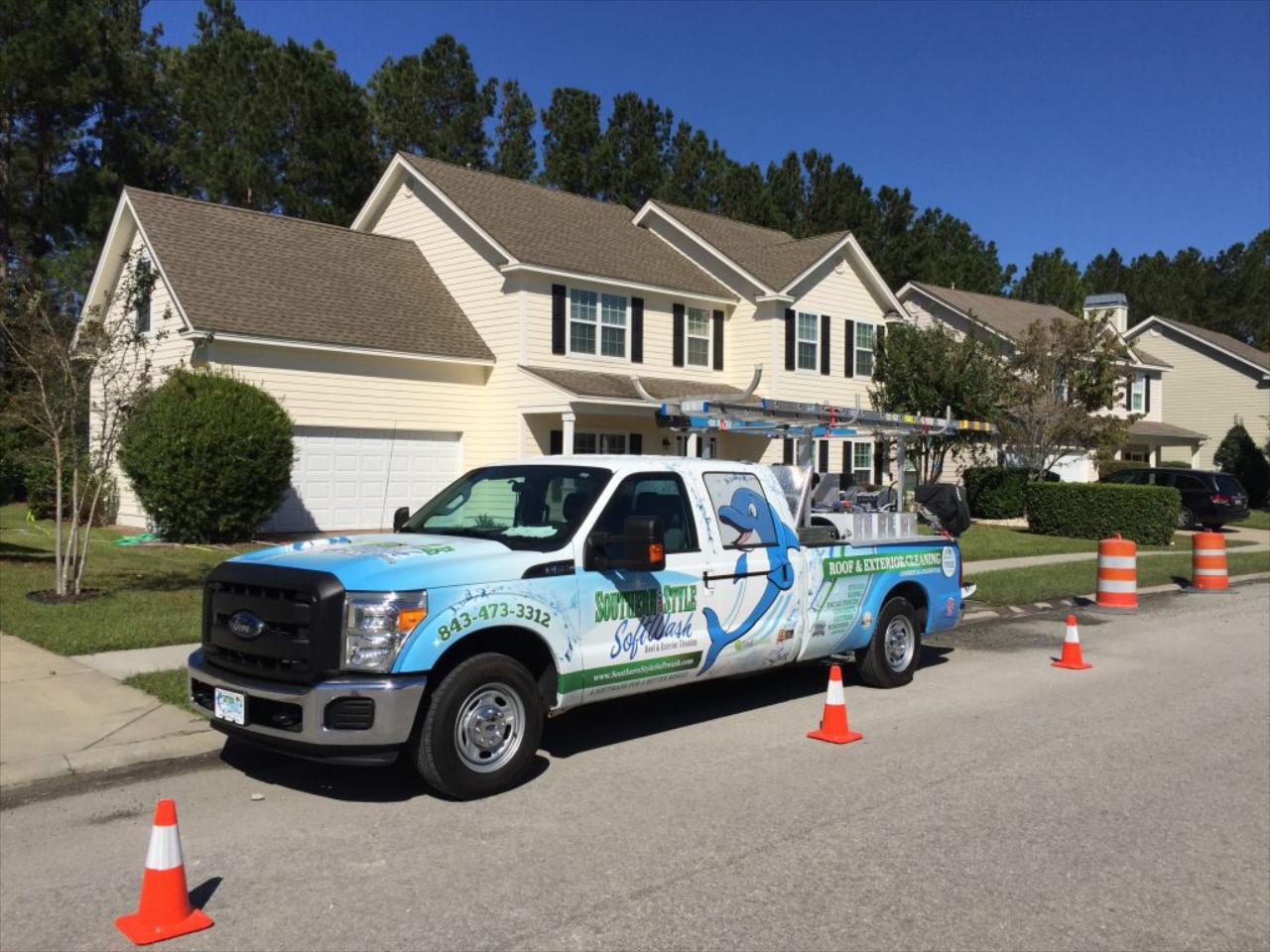 Highest Equipment
You must be assured that the best softwashing team will clean your house as we hold the most professional softwashing equipment in the world. We are part of the SoftWash Systems Network.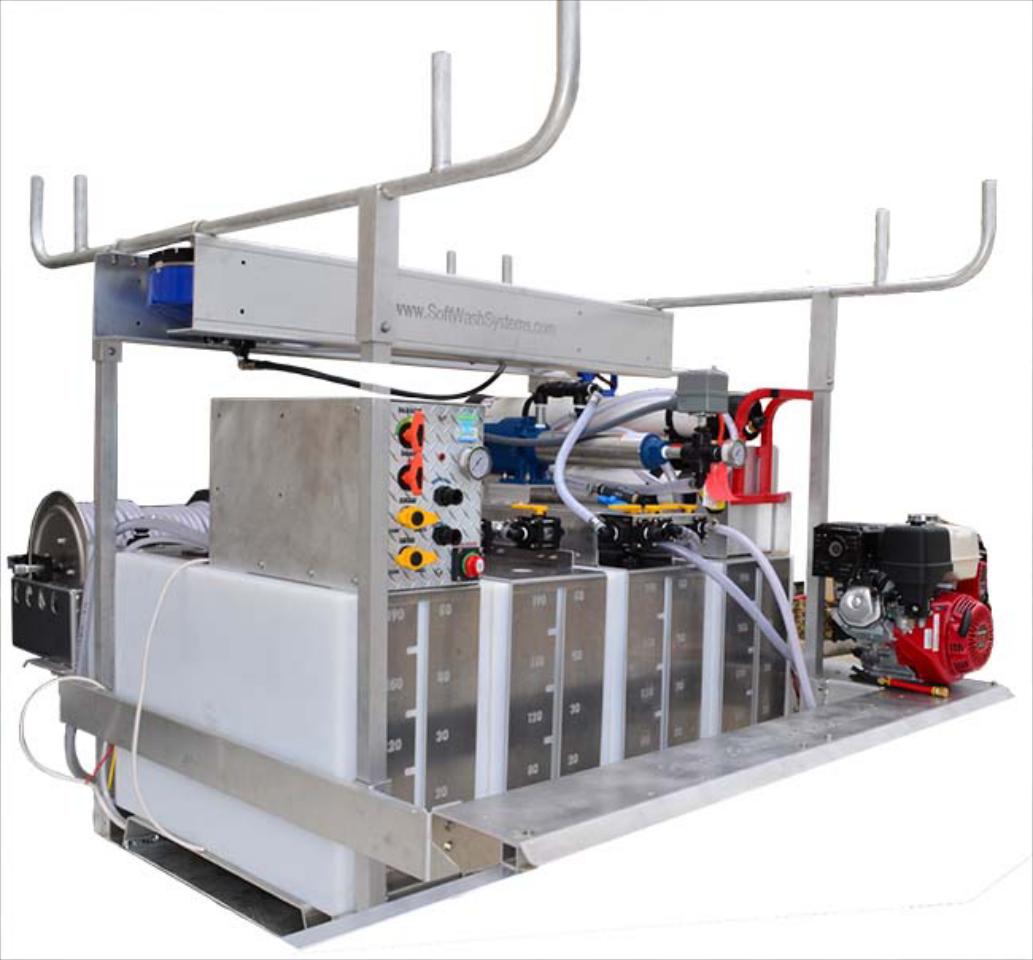 Customer Testimonials:
What a great experience! Dwayne Atkinson is a wonderful service provider. So friendly and trustworthy. The price was worth the results. Dwayne and team cleaned our sides, metal roof, gutters and windows. What a difference! The house has never looked better. Dwayne even washed our garbage bin! Beautiful job and we will definitely be a repeat customer. Five stars for sure!
Christian Hallen
Homeowner
Dwayne washed our house and roof the first part of December and did an excellent job. We get our house power washed every year by someone else that uses bleach and a power washer but this year since we needed the roof cleaned due to mildew we turned to Dwayne. He explained the Softwash procedure throughly and the end result what he said it would be. The house has a shine to it that a normal power wash does not give. I highly recommend his services.
The service that I received from this company is the best that I have ever had from anyone working on my home. They are honest, hardworking, knowledgeable and went way beyond what was required of them by our agreement. I would give them ten stars if I could.